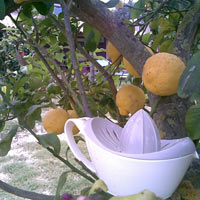 Make your lemon-juice under the tree. Or in Sicilian way.. Fai la tua limonata sutta n'peri i lumiuna!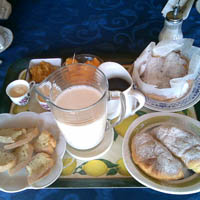 Special breakfast, directly made by owner lady, who'll prepare for you home cakes, jams of cytrus fruits, garden fruit, croissants, fresh juices,etc. If requested salad breakfast too.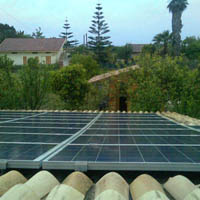 A B&B with zero emissions. We are privileged to live in a place still healthy enough also from ecological point of view.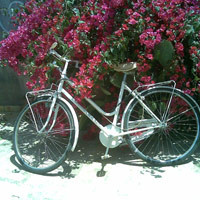 Available some bicycles for guests, to walking around, interesting the coast roads.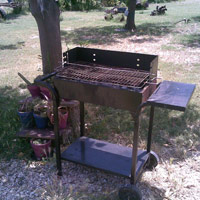 It's possible to cook in the open, with barbecue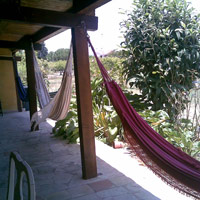 You can have your nap, or read a book or simply get pleasure from quiet and atmosphere of the place, swinging into the hammocks, placed everywhere.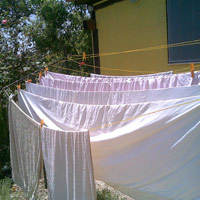 You can use the washing-machine of the house to wash your clothes.